Calvary Chapel West Valley
A family of believers seeking the truth and the life.
We are a church that believes in Jesus
Overwhelmed by the gift of salvation we have found in Jesus, we have a heart for authentic worship, are passionate about the local church, and are on mission to see God's kingdom established across the earth.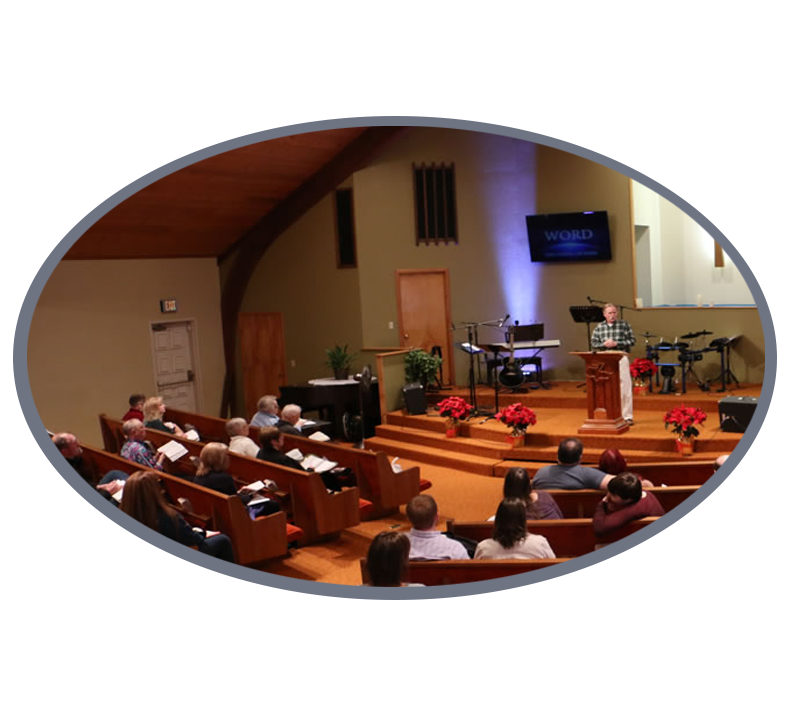 Teaching through the Word of God, Chapter by Chapter, Verse by Verse.
We gather on Sunday mornings and focus primarily on the preaching of the Word. Wednesday evenings we incorporate our worship with prayer along with the Word of God. We invite you to join us for one of our services.
Wednesday Evening Services
7:00 PM Wednesday Evening Service
We are unashamedly passionate when it comes to praising Jesus.
Adopting of the thinking, behaviors, and practices of a missionary in order to engage others with love and the gospel message.
In our neighborhoods and to the ends of the earth.
We are committed to helping you find the right path to spiritual development and ministry opportunities.